PLC Connex – we maintain your production!
Who we are...
Failures happen from time to time in larger or smaller production plants. We aim at delivering damaged parts in shortest time possible in order to minimize any downtime. We specialise in repairs of electronic parts and servomotors. We also deliver new and refurbished spare parts. End-of-life products are n problems for us and we are able to guarantee continuity of production to our customers.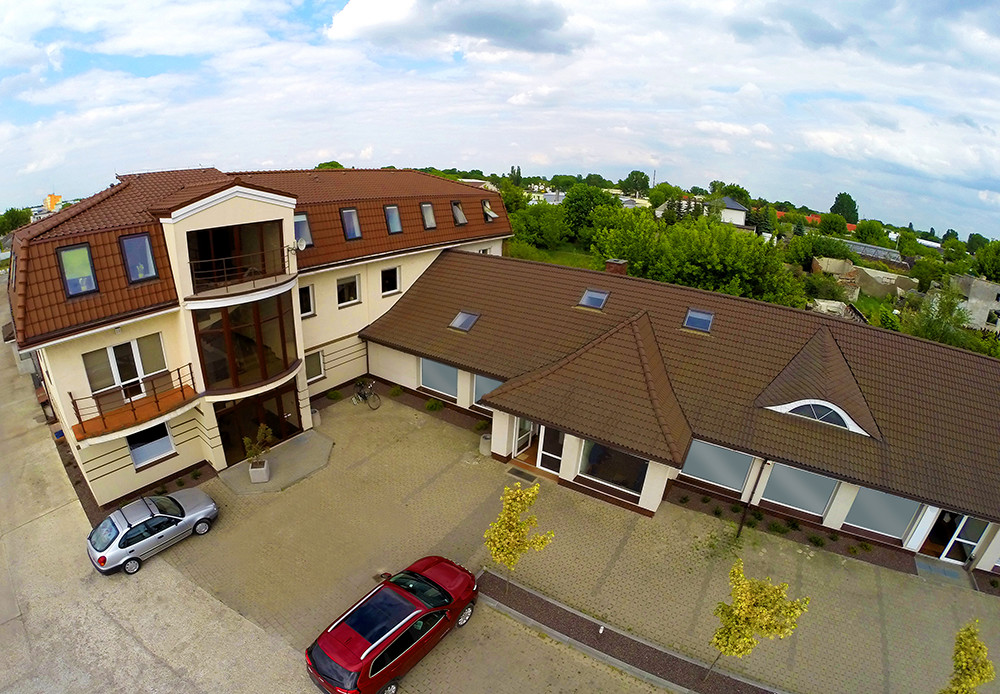 We value customer service and quality and, therefore, employ best engineers and assign a separate counsellor to each of our customers, who is responsible for a given customer's account.
This ensures maintenance of quick access to necessary information, quick response to demand and decrease of downtime.
Owing to our knowledge, experience and commitment, we managed to build trust among numerous local and international companies.
We have been organizing GO GREEN campaigns for several years, reselling stocks of spare parts. Therefore, every useless product is given its second life.
Our mission...
we reach higher to use the potential,
invest in people to develop,
respond to demands as soon as possible,
solve small and big problems,
believe in the power of joint work
and never stop believing in ourselves.
We support you delivering the following spare parts:
PLC
I/O modules
Expansion boards
Safety controllers
Temperature controllers
Inverters
Servomotors
Encoders
Resolvers
HMI/PC's panels
Scanners
Timers
Power supplies
PCB
IGBT modules
other accessories